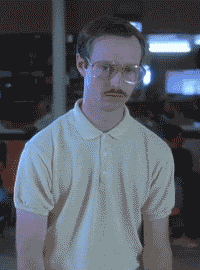 Yes! The fifth nearly annual meeting of the geeks is coming!
I'm excited can't you tell?
We're back at the River Terrace like our first year. So book your room now!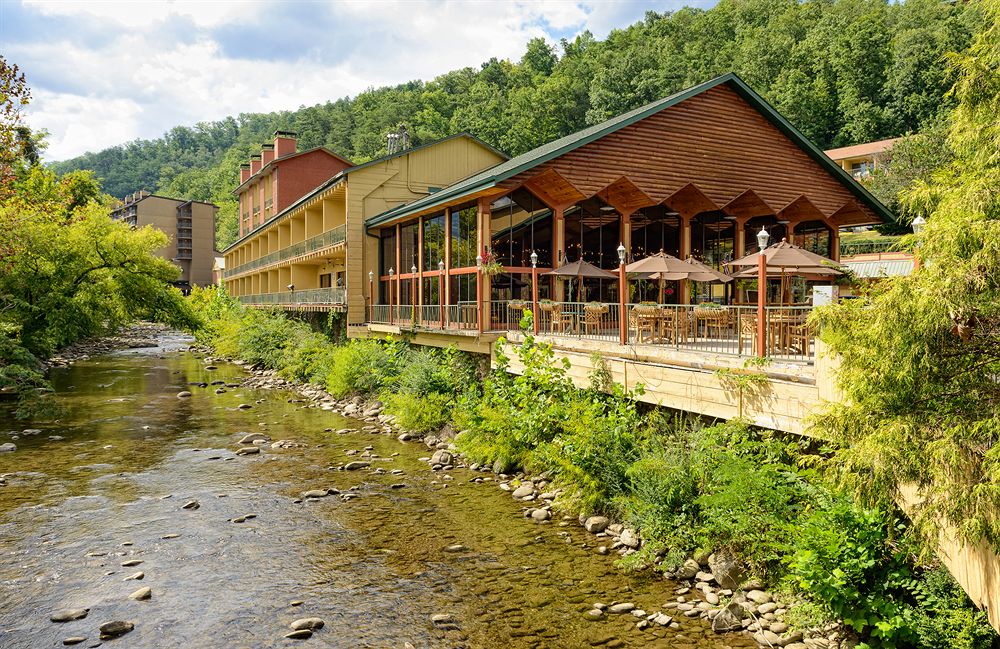 River Terrace
240 River Road
Gatlinburg TN USA 37738
April 28-30, 2017
Book Room
River Terrace Resort and Convention Center lies in the heart of downtown Gatlinburg, adjacent to Ripley's Aquarium of the Smokies and less than a mile from the entrance to Great Smoky Mountains National Park. In addition, River Terrace Resort is only a short drive from Pigeon Forge, Dollywood theme park and other area attractions, live entertainment venues, family-friendly restaurants and shopping opportunities, as well as hiking trails, championship golf, whitewater rafting and more.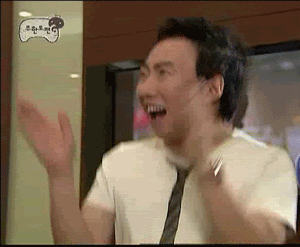 What?! This shit again? Awwwwwww yeah.
Everyone knows that you can't goto Gatlinburg without eating pancakes at least once.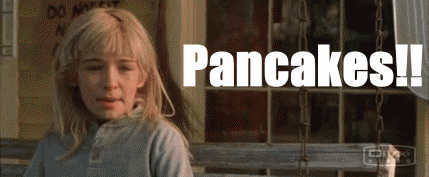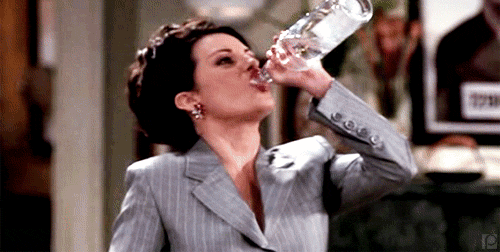 As usual it's BYOB but there is plenty of local shine to be found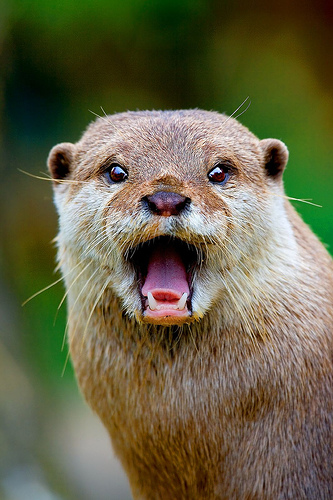 Otter Hunting!
*
As tradition dictates there will be a nature hike / geek death march. Five miles of manicured wilderness will lie in front of our group and we make no guarantees that you will survive.
I once heard a story about a guy that went out in the woods and got poison ivy. True story.
Sometime Saturday morning after the
pancakes
we'll all head out into the woods for this
little hike
. Those who survive can continue with the
drinking
and whatever else we can get into.
Hike details
Card games, board games, mobile games? We have traditionally played cards against humanity, killer bunnies, munchkin, etc but if you have it and it's fun for a group bring it along and let's play!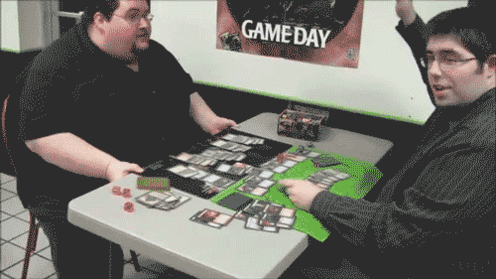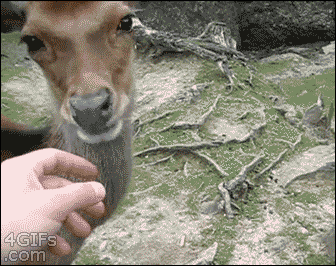 Dolemite is saying he might give away FREE deer tickles!